Up2date - Horizons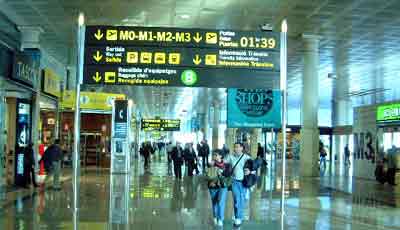 Diffusée le 29/10/2005,
rediffusée le 22/04/2006.

Au programme cette semaine dans Up2date, on se fera une petite session hip hop avec des galettes de Malcom Kipe, Cage, Stacs of Stamina... une virée downtempo & soul avec The Quantic Soul Orchestra et aussi le nouvel album de Vashti Bunyan (!) + des sons rocks tarabiscotés en provenance de New York et pleins de trucs électros bien sentis ...
+ + dans le tuner ::: DISC'OVER :::
avec le nouvel album de Blockhead
"Downtown Science" tout frais sorti de Ninja Tune et à écouter ce soir en intégralité !
Ecoutez la première heure de l'émission :
S'abonner au podcast de l'émission :

Up2date sur Ipod :